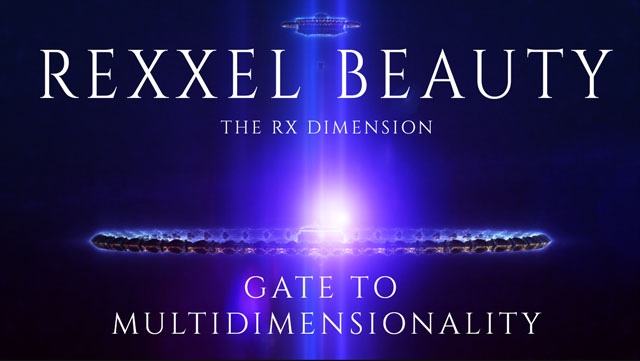 Writer & director, composer: Foudyl Zaouia

Phone: +33688739974
Email: foudylz@gmail.com
Movie: https://vimeo.com/446317784
Trailer 1: https://vimeo.com/439752498
Trailer 2: https://vimeo.com/385014996
Online innovative activations: open.rexxel.net
Duration : 56 minutes 40s, 1080, H264
Synopsis
ReXxel is a future oriented and multidimensional film with new and innovative practices or vision fitting to your personal expansion of consciousness.
Mesmerizing unseen sequences with a surprising vibrational soundtrack that will bring you to other universes from the first minute.
A wondrous path of visual stimulation facilitates the excitement of the neuroplasticity of the brain, hence the capability to think better, to memorize better, to quantum manifest better and on top of that connecting with the Beauty frequency.
Open yourself to the next step of consciousness. Discover new universes, new colors, new landscapes, new laws of physics, with one-hour movie digital fractal animation.
BIO
Foudyl is the Founder of ReXxel, an innovative process for Consciousness and multidimensionality, based in France and Portugal.
Foudyl is a multi-creative professional of digital art and high consciousness explorer.
Foudyl gets his inspiration and influence from quantum physics, the study of the dynamic of the universe through Planck, fractals, new Sacred geometry, constant inner research, out of grid lifestyle and meditation
Previously CEO of Amanager, web agency, Foudyl is a film director, talented musician, Reiki Master Teacher, and Shaman.